Why use a REALTOR®?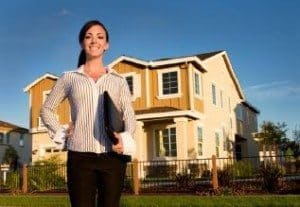 When selling your home, your REALTOR® can give you up-to-date information on what is happening in the marketplace including price, financing and terms of  competing properties. These are key factors in a successful sale of your property at the best price in the least amount of time.
Education & Experience
Only real estate licensees who are members of the NATIONAL ASSOCIATION OF REALTORS® are properly called REALTORS®. REALTORS® subscribe to a strict code of ethics and are expected to maintain a higher level of knowledge of the process of buying and selling real estate. They are committed to treat all parties to a transaction honestly. REALTOR® business practices are monitored at local board levels. Arbitration and disciplinary systems are in place to address complaints from the public or other board members.
Your Realtor Is A Buffer Between You and Buyers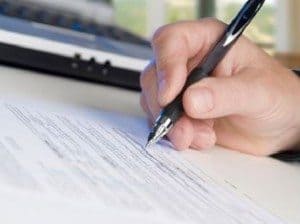 Your REALTOR® can help you objectively evaluate every buyer's proposal and then help write an appropriate legally binding sale agreement for home sellers. Between the initial sales agreement and settlement, questions may arise. For example, unexpected repairs may be required to obtain financing or a problem with the title is discovered. Your REALTOR® is the best person to help home sellers resolve those issues and move the transaction to settlement.
Intimate Knowledge of Your Neighborhood
As real estate professionals we have invaluable information including identifying sales comparable to your home, school data and demographics and more. This knowledge can help point you in the right direction when deciding on price and disclosing market conditions.
Services You Will Receive With Us
We will help you determine the best selling price for your home.
We will suggest what you can do to get your home in top selling condition.
We will develop a strategy to show your home.
We will enter your home in the Multiple Listing System.
We will implement the enclosed marketing plan.
We will talk with you to review progress periodically.
We will advise you of changes in the market climate.
We will present all offers to you promptly and assist in evaluating them.
We will monitor progress toward closing when a contract is accepted.
We will monitor the appraisal and buyers loan approval.
We will immediately advise you of events that may threaten closing.
We will coordinate and monitor the settlement process.
Call us today or email us using our contact form to the right.