Search Homes For Sale Now
FEATURED LISTINGS
Sorry we are experiencing system issues. Please try again.
What Our Clients Say
We met Serina over 18 years ago when she was promoting her business at Costco. We were so very impressed with her passion and energy for real estate. We could tell she was truly a go getter. Mind you, these were the days before social media and internet emailing. She kept in touch with me for the last 18 years starting with mailers way back when, just in case I decided to sell my home someday. Now THAT is a professional. She is wise enough to know that this business is all about connections. She isn't one of the most successful realtors in the valley for no reason! Nor is she an overnight success. Let me remind you, 18 years went by since our first meeting. Well, the time finally came and she and her team sold my home in 8 days! She made my experience so smooth. She knows what she is doing. House selling and buying can be a very nerve racking and traumatic endeavor. I was able to dump all of my worries and concerns in her lap to get the job done. And the awesome thing is she LOVES this pace of her work! She was born to serve her clients. She's the woman for the job! I am very grateful to she and her team. Serina is the best real estate professional I have ever met. And I myself was a licensed realtor for 12 years. I STILL chose to have her sell my family home.
~ Christina Fatseas
Read More Testimonials
Thoroughly Improving the Quality of Your Life Where You Live
Our Team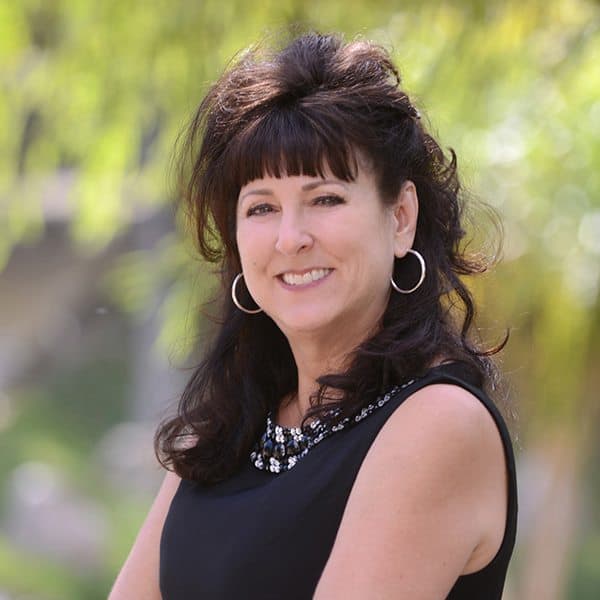 Serina has been a Real Estate Agent in the Temecula and Murrieta area for over 29 years. Her philosophy is simple – to make each and every client a top priority by providing them with outstanding personalized service.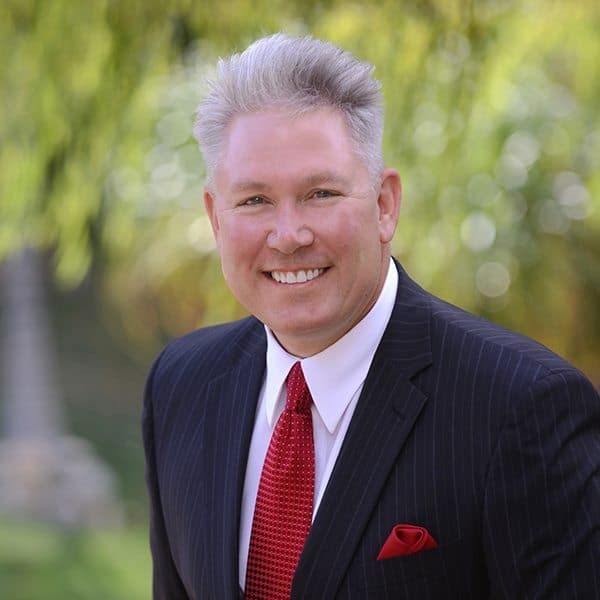 I specialize in working with first time home buyers. Many of my clients are Marine Corps families who are looking for homes for sale as great investment as well as the perfect place to raise their young families.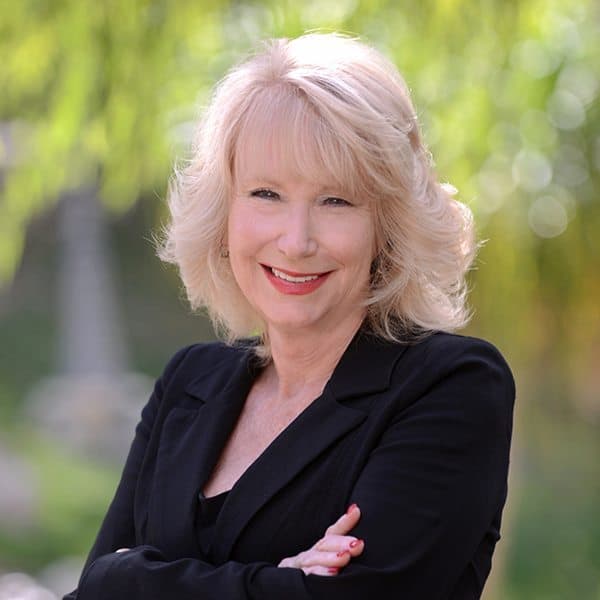 Specializes in: Corporate Relocation, Military Relocation, The Special Needs of the Senior Community, First Time Home Buyers, Residential Listings, Helping Families to find the perfect home.
ABOUT US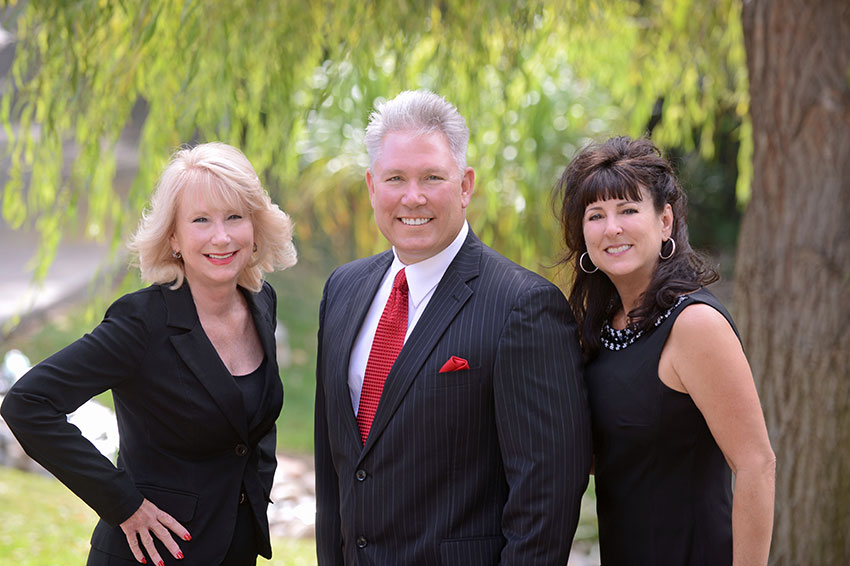 Choosing a full time agent is an obvious choice. Real Estate is not a part time job. It can't be. It requires too many hours of diligent work to do all the things necessary to effectively represent a client and successfully close a real estate transaction. Yet many agents in today's economy have been forced to take other jobs, and cut back on their real estate work. Not so with The Tomlinson Group. +Read More About Us